inhale. exhale. inhale. exhale. this is what I told myself all week as I anticipated this baby girl's 9 month milestone. on one hand, it seems like she's been around forever because I just can't remember life without her sweet smile and silly giggles. on the other hand, she was just a few weeks old, like yesterday, so it just can't be possible that she's already 9 months old. sigh...
our little 9-monther gave me a run for my money with this photo shoot (out-takes coming soon). not only was she fighting her first cold ever, she just isn't really content to sit in one place for very long these days. she takes full advantage of the new found freedom that crawling gives her.
even a bowl full of cheerios couldn't keep her in one place for long.
by some miracle (and about 500 attempts - I kid you not) I was able to get a few of this little princess "wearing" her crown.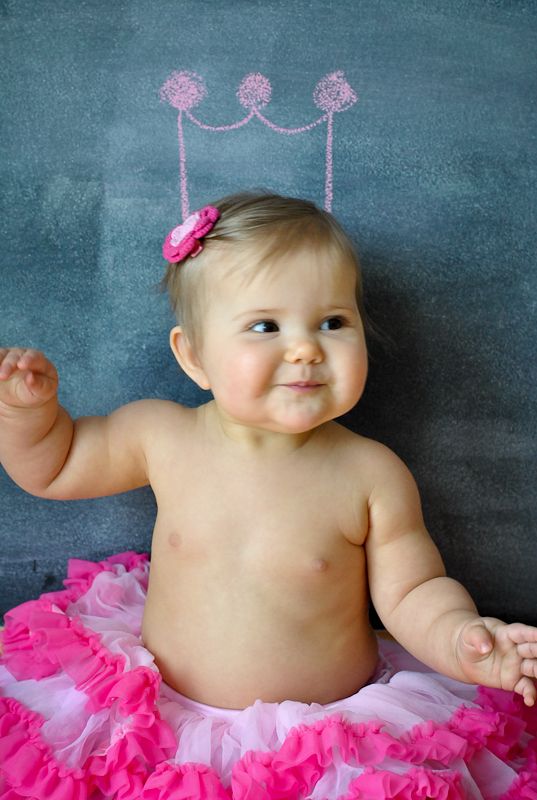 though she may not have the princess act down as well as her sister,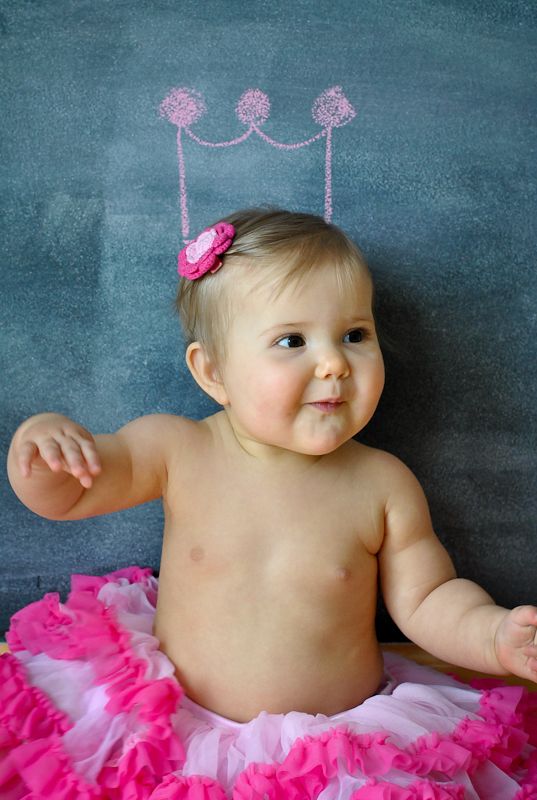 she is definitely treated like royalty around here. any older child that has recently awoken or arrived home is quick to ooh and aah and unleash buckets of love on the youngest one (while simultaneously ignoring all other members of the household).
when miss Evie wasn't busy eating

(I've never seen a bigger cheerios mess in my life)

or clapping

(seriously the sweetest little 'clap clap' you've ever heard)

she was crawling after the camera hoping to follow in her big sister's footsteps

(500 is a minimum for the budding photographer)

.
speaking of big sisters, we tried to capture what will surely be the first of many sister-moments, but one of these girls wanted nothing to do with it. you can decide which one.
a quick change did nothing for Evie's interest in sitting still for more than five seconds so we ended our session with the thought that we'd give it another shot in a few days.