On the weekend Evie was invited to a party. I don't know why she was surprised by the invitation. She's clearly the most popular person in our house.
She agreed that her big sister's party would be loads of fun.
So she put on her party clothes.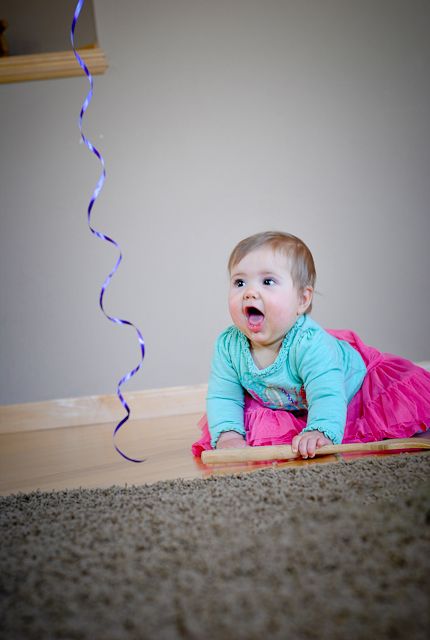 And played a few party games.
But, I think she was confused about the culinary offerings. It wasn't a "T" party. (It wasn't a tea party either).
After giving up the block, she had a few nibbles of Elise's birthday carrot cake.